The Ancient Order of Hibernians,

St. Patrick's Division 1
Mission
The Members of St. Patrick's Division 1, Ancient Order of Hibernians are dedicated to the preservation of our Irish heritage, and to serve the Irish Catholic Community in Hampton Roads, Virginia.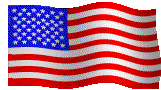 Welcome to our new Chaplain, Catholic Deacon Tom McFeely, and our new AOH Brother Dennis Atkins! Congratulations to Past-President Blake Cahill our 2014 Hibernian of the Year!
Upcoming St Patrick Division Programs & Events
Next Meeting: 8 March, 2015, 1:30PM at KofC Council 4632.
Next Special Event: Date

Saint Patrick's Day Parade Ocean View (Norfolk) meet at 0830 Northside Middle School on Granby Street by 0830. St. Patrick's Day Dinner Dance at KofC Fr. Habet's Council 1236 Prosperity Rd, VA Beach.

Hibernian of the Year, David Blake Cahill for 2014

Brother Frank Graessle receives his Shamrock Degree Pin, January 2015

Blake Cahill congratulated as St. Patrick Division 2014 Hibernian of the Year by President Kevin Cassidy and AOH National Director Mike Delaney
Upcoming Events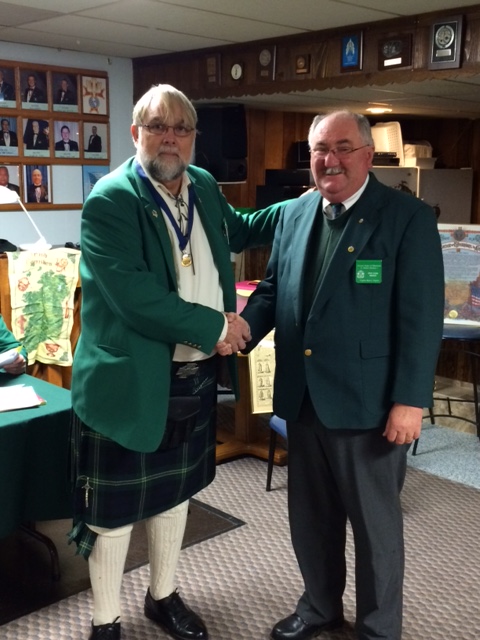 Incoming President Kevin Cassidy congratulates outgoing President Steven Cogan January, 2015
Goals for St. Patrick Div 1 for 2015
St. Patrick Division Schedule of Events for 2015
St. Patrick Division Capabilities Brief
Completed Events
22 FEB 2015, Poor Clares Visit West Point, VA for Vespers and Benediction
Officers Installation 11 JAN 2015, Hibernian of the Year Award, potluck social
Officer meeting with AOH National Diector Michael Delaney 10 JAN 2015
7 DEC 2014 0900 Mass at St. Mary's Basilica, Norfolk.
Elections for officers and Hibernian of the Year Award, December meeting
Sisters of the Poor Clare Visit
14 DEC 2014 AOH Christmas Party (Shaughnessy's), 4-8PM 4th Annual AOH CAR SHOW, 6 SEP 2014 at 1236 Prosperity Rd, Virginia Beach, VA
St. Patrick Division Annual PICNIC, 7 JUNE 2014 at Fr Habets KofC Picnic area, 12PM
20 May 2014, Catholic High School Most Improved Young Man & Woman Scholarships by AOH
26 May 2014, Memorial Day (Observed) Wreath laying: Tidewater Veterans Memorial, VA Beach 11AM
Saint Patrick's Day Parade, 15 March, 2014, Ocean View, VA
Saint Patrick's Day Dinner Dance, Fr Habets KofC 4632, 15 March, 2014
Shamrock Degree, 12 JAN 2014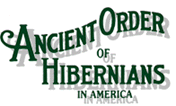 How to Join the AOH in Hampton Roads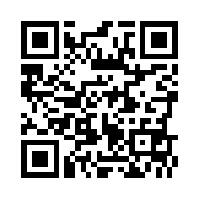 AOH St. Patrick's Div 1 Directory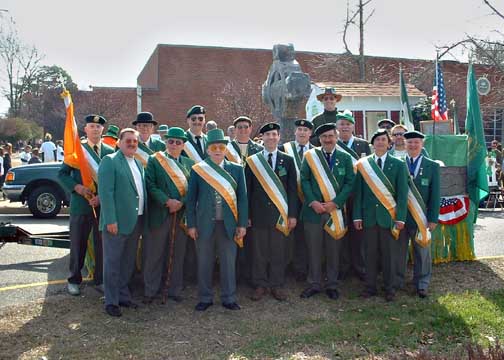 Knights of Columbus Supreme Council
Saint Patrick's Cathedral, NYC
Saint Pope John Paul the Great Cultural Center
Catechism of the Roman Catholic Church
Saint Patrick Catholic Elementary School, Norfolk, VA
The Diocese of Richmond, Virginia
Catholic High School, Virginia Beach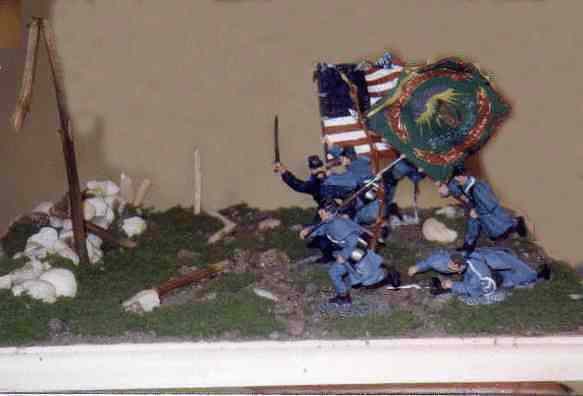 The Ancient Order of Hibernians is the oldest Irish Catholic organization in the U.S.A., and has no affiliation with, nor does it condone or support violence or terrorism. The AOH is in full communion with the Roman Catholic Church, it's teachings, and it's leadership in religious freedom and peace. Ad majorem, Dei gloriam!